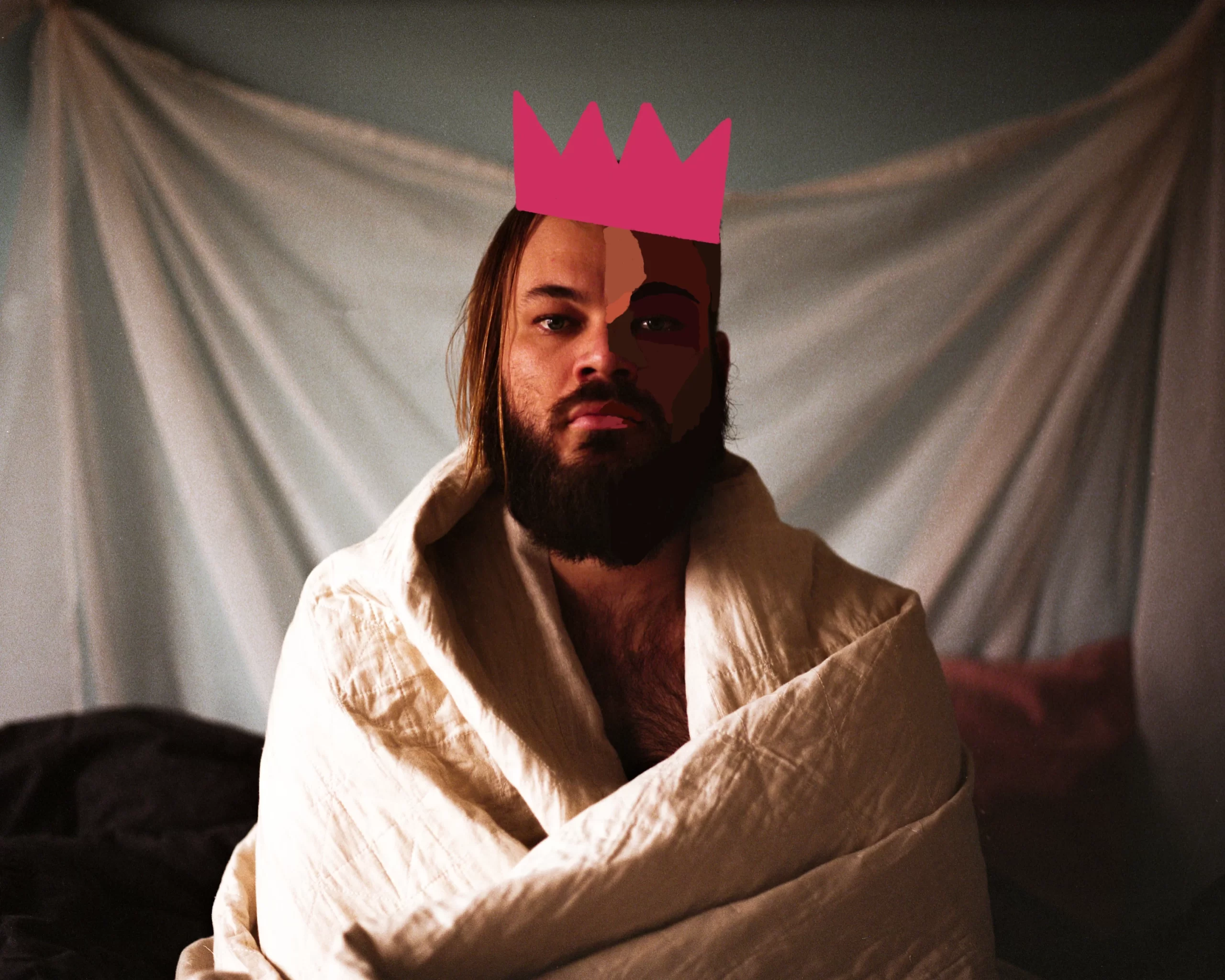 I make cool things, lots of cool things.
I'm an artist who works across far too many mediums than is healthy. 
My work is diverse but I broadly describe it as a commentary on Indigenous and Blak ideologies through a futurism lens, often making satirical statements about the bureaucratisation of the Indigenous identity. Sometimes I just like to photograph the sunset though. 
I am Gamilaroi and Darug from country currently known as NSW. I am also the director of Awesome Black.
Open for commissions and collaborations
Digital Photography
For digital photography I use the Nikon Z5 with a range of lenses. 
For the majority of my landscape photography I use the Nikkor 24 – 200mm f/4-6.3 lens and for more specialised work I use the Nikkor 14-30mm f/4 S. I recently added the 24-70mm f/2.8 S lens into this workflow. 
For portraiture work I use a range of primes and zooms including the Nikkor 35mm and 50mm f/1.8 S  prime lenses and the 24-70mm f/2.8 S lens. 
For product and macro photography I use the Nikkor MC 105mm 2.8 S, I also use this lens to scan both 35mm and medium format film. 
Drone Video
My current drone kit is a DJI Mavic Pro 2 which has the Hassleblad 1″ CMOS Camera. 
Audio
My field recording kit is a Zoom H8 paired with a Seinnheiser MKE 600. In studio I use the Apogee Symphony and Rode Procaster broadcast microphones. 
Canvas and Paper
My oil paintings are painted on 12 Ounce Triple Primed Cotton Duck and either stretched by hand in studio or by professional framers across NSW. 
My fine art prints and photographic prints are done by Theresa at Fine Art Imaging in Balmain, NSW. If you're ever getting work printed including digital imaging of original paintings definitely talk to Theresa, she is great. 
Film Photography 
My current main camera for medium format work is the Pentax 6×7 and I shoot the majority of the time with the Super Takumar 105mm f/2.4 lens and the SMC 45mm f/4 lens for wide landscape work. 
I also experiment with Box Brownies, TLR's and other medium format cameras. 
For 35mm photography I shoot across a range of cameras including;
Canon F1 
Pentax MZ-7
Point and Shoots: 
28-85mm Canon Sure Shot
Konica Pop 
Pentax Pino35 
Most of my film work is shot with Kodak and Ilford film stocks, although I also use a range of other film stocks when I feel like it.
I also use Polaroid and other instant film cameras but that's mainly for fun. 
Editing Suite 
I work mainly across Adobe Suite for any visual work, particularly Adobe Lightroom, Photoshop and Premiere.
For audio editing I use a mix of Logic Pro X and Pro Tools.
Plugins used for Logic are Izotope.